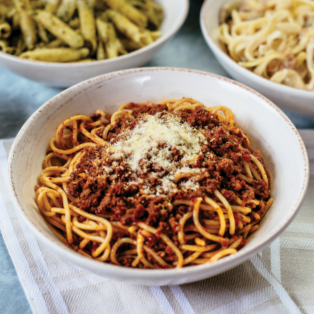 Choice of Spaghetti or Fettuccine & Large Traditional Pizza
Rib Pack, Large Traditional Pizza & Garlic Pizza Base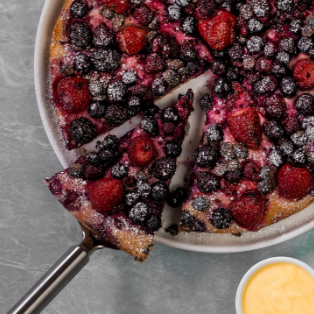 Pizza & Dessert Meal Deal
Large Traditional Pizza & Dessert Pizza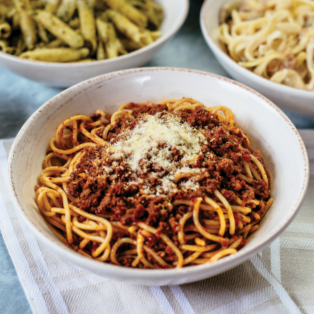 Choice of Spaghetti or Fettuccine & Large Traditional Pizza
Rib Pack, Large Traditional Pizza & Garlic Pizza Base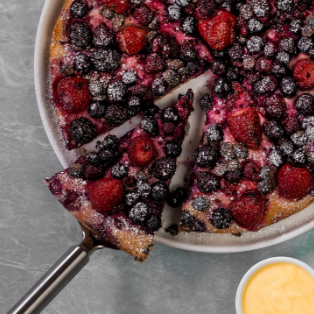 Pizza & Dessert Meal Deal
Large Traditional Pizza & Dessert Pizza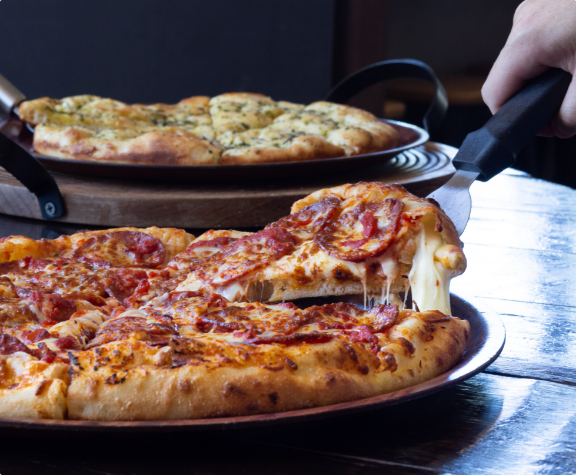 Edgeworth Pizza Inn is the local pizza shop for a delicious range of gourmet and traditional Italian style pizzas, dessert pizzas, pastas, ribs, and wings.
The team at Edgeworth Pizza Inn pride themselves on offering their customers prompt and friendly service, the freshest ingredients and the best pizza in the area. Come in and try the "Pizza Inn Difference" for yourself.
Call 131 143 for delivery and take away pizzas in Edgeworth and surrounding areas.
*Charges apply